2019 Kia Optima
Find Yours
View Specials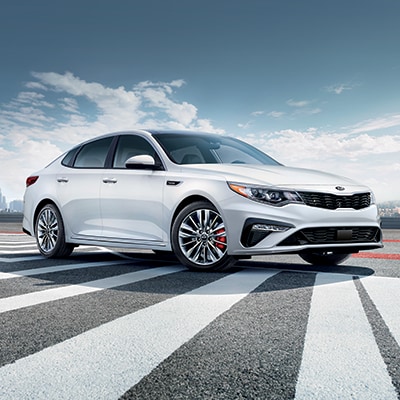 Sophisticated Style Everyone Will Take Notice Of
The 2019 Kia Optima is beautifully designed in every sense of the term. When you first see this Kia vehicle, you will be impressed by its sophistication and elegance. This is in addition to its aerodynamic body design, which enhances your efficiency on the road.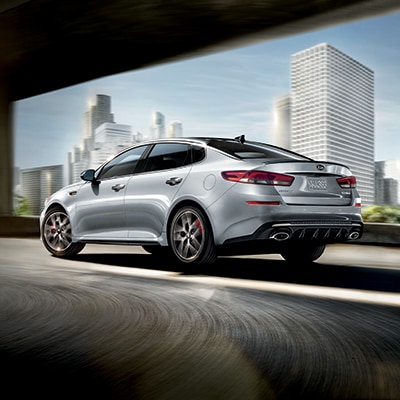 Enjoy Versatile Power With This Engine
If you are someone who likes to enjoy some power under your hood, we suggest checking out the SX 2.0T engine with the 2010 Kia Optima In fact, this engine is capable of delivering up to 245 horsepower and 260 pound-feet of torque - a respectable level of power with which you can easily handle the open road.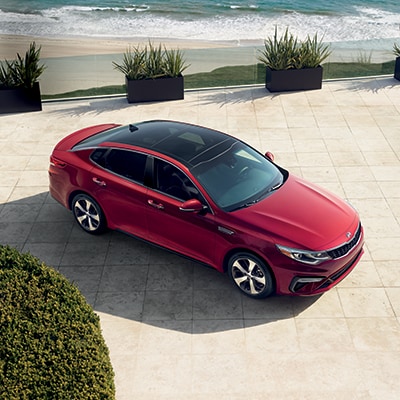 Enjoy Durable, Advanced Braking
Having a quality braking system is important, especially if you are traveling at high speeds. That is why the 2019 Kia Optima offers an impressive braking system. With this braking system, you can easily handle the open road with precision and confidence.

More Features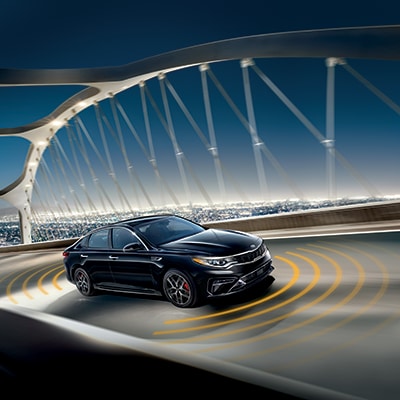 Always Know Who Is In Your Blind Spot
Safety is vital, especially when you are on the open road. That is why the 2019 Kia Optima is loaded with cutting-edge technology that helps keep you secure behind the wheel at all times. One such feature includes the available Blind Spot Collision Warning, which alerts you when something or someone is in your blind spot.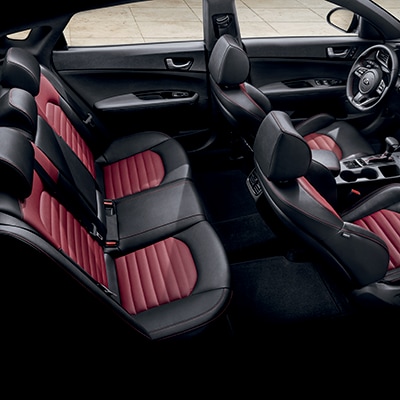 The Whole Family Will Be Comfortable
Whether you are driving with friends or family, you can stay comfortable during those long jaunts thanks to this vehicle's interior spaciousness. It can seat five people comfortable, while also providing with access you need to interior features.