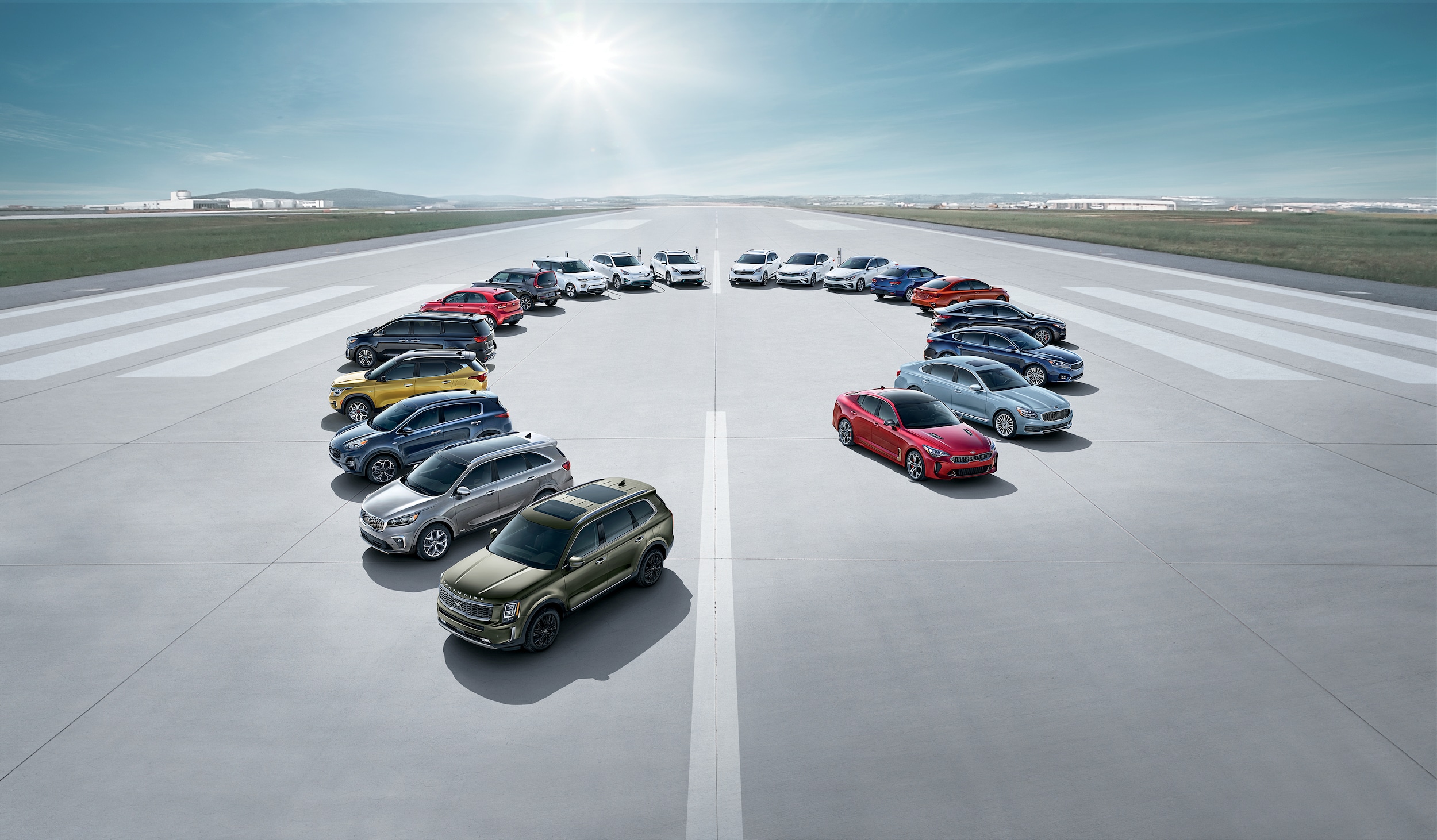 When looking for a solid vehicle investment, opting for a used car is a great choice, but you want a model that you can rely upon. Kia is a reliable car brand, and one that you can trust as you consider your used vehicle options. Our dealership has a wonderful selection of used Kia models near Manteca, including low-mileage offers and recent model years. There are many benefits to buying a pre-owned Kia car or SUV, especially from our dealership, so read on to see why your next used car should be a Kia!
What Makes Used Kia Models Such a Great Investment?
Buying a vehicle is an investment, and often one of the larger ones that you'll make in your lifetime, so you'll want to do the research to find the right fit. A new vehicle will depreciate immediately whereas a used car is likely to keep most of its value for the first few years. Kia models are great at keeping their value thanks to how reliable they are and how many features come in these cars and SUVs. Kia models have an affordable cost of ownership, too, so they're great for budget-conscious car shoppers around Modesto.
Shop Through Our Used Kia Deals Near Tracy, CA
If you think that a pre-owned Kia is the right investment for your next vehicle, our dealership is surely the place to visit. We have a wider selection of used Kia deals near Elk Grove than others do, and that includes models without many miles on them. You can find used Kia Forte deals that both you and your wallet will love. We also carry used Kia Optima sedans that are sure to stand out. Some drivers may prefer a used Kia SUV, and we have everything from the Kia Niro to pre-owned Kia Telluride deals!
We love to talk about how Kia cars and SUVs are great investments for car buyers, so let us know if you want to learn more. You can always contact Kia of Stockton ahead of your visit or stop in to see what we have in store for you!