Don't let your battery ruin your fun
Chances are, you've had a run in with a bad battery and it was not a pleasant experience. This is why our staff here at Kia of Stockton is prepared to look over your battery and perform a full test under load to make sure it is not about to fail and replace it if necessary. When you schedule an appointment with us at our 6215 Holman Road dealership, you're getting a top notch customer service experience.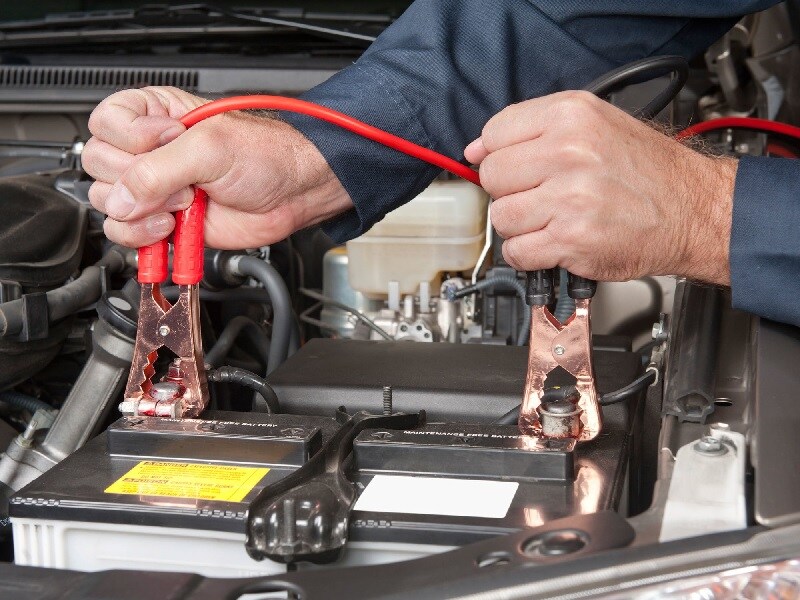 We're not here only to replace your battery, as we can service it too. Over time, your battery can develop oxidation, which can interrupt the flow of electricity. This can result in your car experiencing symptoms that indicate the battery may be failing, when in fact, it only needs the terminals cleaned, and your issues may be fixed. Additionally, this service may help extend the life of your battery by reducing the stress put on it.
The peace of mind of having a battery with a clean bill of health is a great thing. Especially with the hot summers and cool winter evenings that we endure here in Stockton, CA.
If you have questions or concerns, we want you to get in touch with us so we can help ease your mind. Our Stockton, Manteca, Elk Grove, and Sacramento customers are our first priority, and keeping your car running like new is an important part of what we do. If you experience odd electrical behavior, dimmer than normal lights, or see a light appear on your dashboard, let us know because it could end up being fixed before it causes too much disruption. Come in and find out why we're known around the area as offering the best service.