2019 Kia Forte
Find Yours
View Specials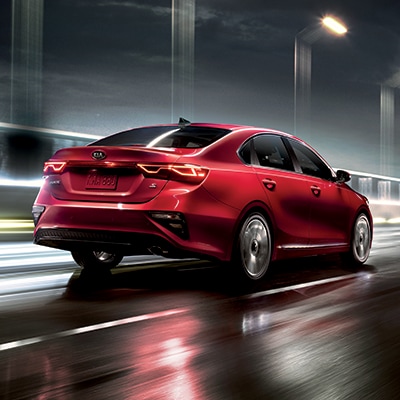 Slick, Confident Design You Will Adore
When you first see the 2019 Kia Forte, you will be impressed by its slick design and its confident front end. It's this deft blend of confident ruggedness and sleek aerodynamics that helps make this Kia vehicle as alluring as it is. This car will turn heads, whether you're on the highway or cleaning it in your driveway.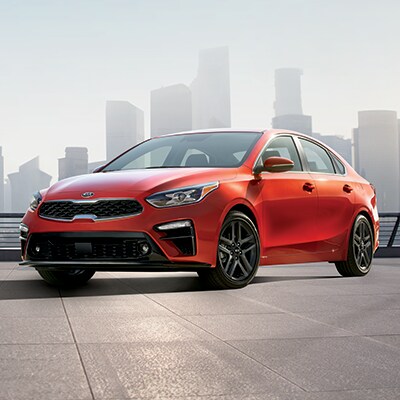 A Responsive, Versatile Driving Experience
When you invest in the 2019 Kia Forte, you are also investing in a dependable driving experience. Thanks to its this vehicle's Motor Driven Power Steering system, you can enjoy more responsive steering, better performance, and better agility. In other words, everything you need to successfully traverse the open road.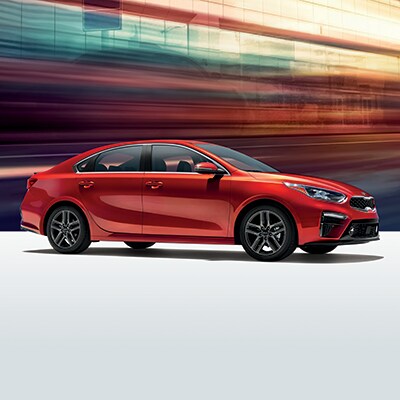 Enjoy Efficiency and Power Under the Hood
Balance is everything, especially when it comes to performance. That is why 2019 Kia Forte is such an impressive vehicle! Not only does it deliver the horsepower you need, it also provides you with versatile fuel efficiency that helps you go further on what is in your tank.

More Features
Charge Your Phone Wirelessly While You're On the Go
If you are someone who likes to stay connected while you are on the road, then you may be interested in learning more about the available wireless charging feature in the 2019 Kia Forte. With this simple feature, you can easily charge your phone and stay connected even while you are on the road, heading to your destination.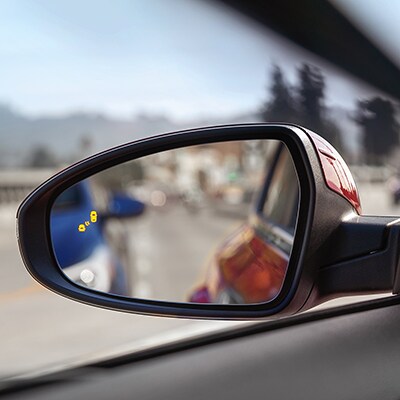 Always Keep a Safe Distance With This Simple Feature
Technology is vital, especially when it comes to safety. That is why the 2019 Kia Forte is loaded with cutting-edge features that help keep you secure behind the wheel. One such feature you can enjoy is Smart Cruise Control, which helps keep you at a safe distance when you are on the road while also maintaining your speed.