2019 Kia Rio
Find Yours
View Specials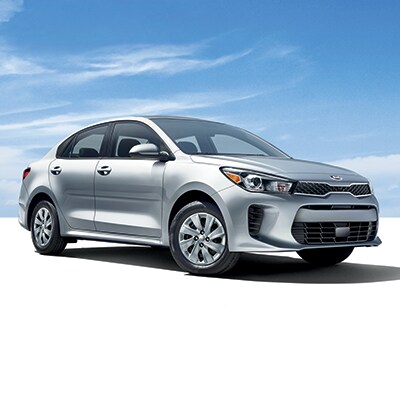 Enjoy Better Illumination With These Lights
Your headlights are a small, but vital component to your driving experience. That is why the 2019 Kia Rio offers you available LED headlights! Not only does these headlights provide you with better illumination, but they are also more efficient when it comes to power usage.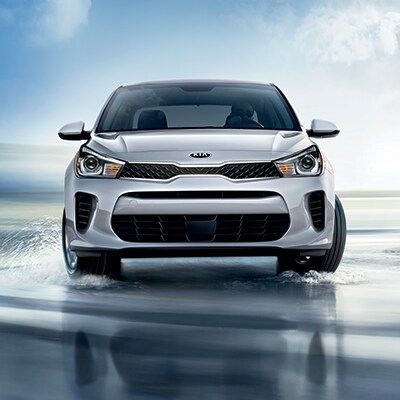 Enjoy Confident, Responsive Handling
Handling is one of the most important aspects of your driving experience. That is why the 2019 Kia Rio is so popular - it has excellent handling that is responsive and versatile. With this simple benefit, you can enjoy a more comfortable, more dependable, and safer driving experience in every sense.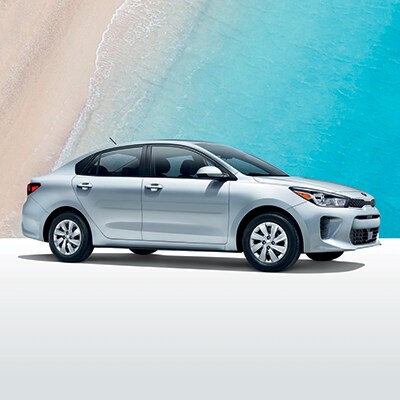 An Impressive Powertrain You Will Love
Performance is another key element of any impressive driving experience. That is why the 2019 Kia Rio offers you an updated powertrain that is impressive, versatile, and powerful. In other words, this powertrain packs a punch, and gives your driving experience that added "oomph" that you are looking for on the road.

More Features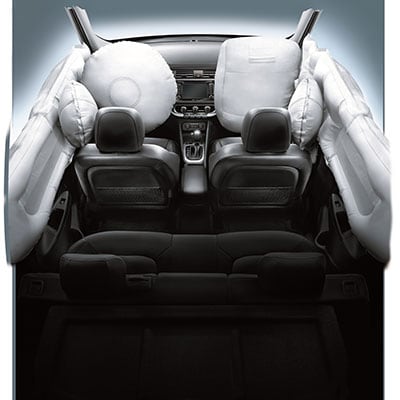 Safety Is a Priority In This Vehicle
When you are behind the wheel of the 2019 Kia Rio, you can easily traverse the open road with confidence. In fact, it is this vehicle's active safety features that help keep it secure throughout the duration of your drive. Whether it's the Anti-lock Braking System, Electronic Stability Control, or Vehicle Stability Management, you will have the technology you need.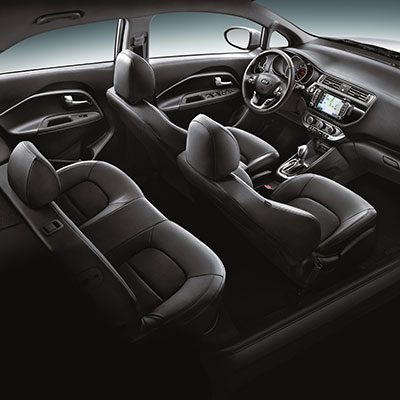 Enjoy Expansive Interior Spaciousness
Whether you're driving with the whole family, or you need room for cargo you can easily enjoy the interior spaciousness this vehicle has to offer you. With its wide hatch opening and its 60/40 split-folding rear seat, for instance, you can enjoy expansive interior cargo space. This makes moving, unloading, and traveling that much easier for you.