Kia Sorento
Find Yours
View Specials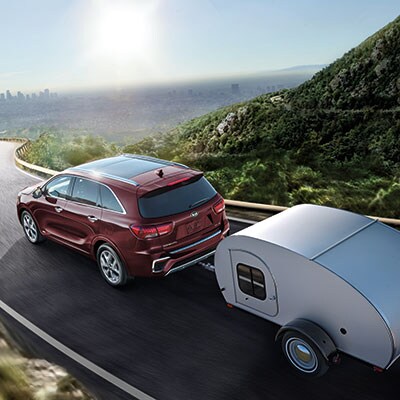 Refreshed Design for Visual Appeal
Now in its third generation, the 2020 Kia Sorento continues to deliver the three-row, seven-passenger ride that drivers have grown to love over the years. But the 2020 model shines anew, thanks to an updated exterior design, which features new bumpers on both the front and rear of the vehicle.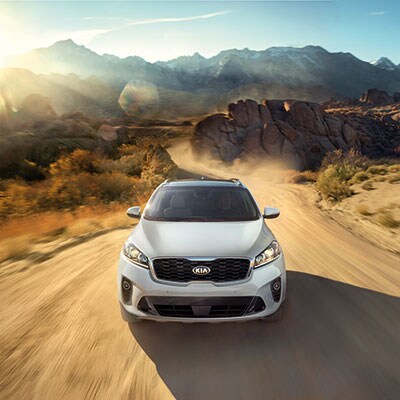 New Lighting Elements
In addition to the newly redesigned bumpers for 2020, the new Kia Sorento also gives us new lighting. Coming or going, daytime or nighttime, the Kia Sorento SUV will not be overlooked, thanks to revamped headlights, taillights, and fog lights.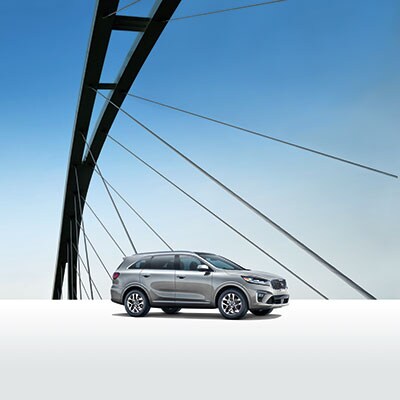 A Shake Up for the Trims
There's a new trim level in town for the 2020, Kia Sorento, and it's giving drivers a new, exciting engine option for their commute. As with previous model years, the lineup starts with the Sorento L and Sorento LX, both of which are powered by a four-cylinder engine. But the 2020 model adds a new V6-powered option to the lineup, the Sorento V6 S, which joins the top-tier Sorento EX Sport and Sorento SX trims with V6 power.

More Features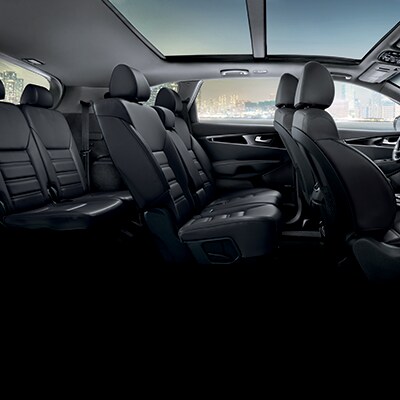 Flexible Cargo Capacity
The Sorento has an adaptable cargo management space that lets you determine how much space you have. With all seats in place, there's 11.3 cubic feet of storage available, more than enough for groceries or beach bags. But when you need to haul bulkier objects, both the second and third rows of this SUV fold down, allowing for a maximum of 73 cubic feet of space.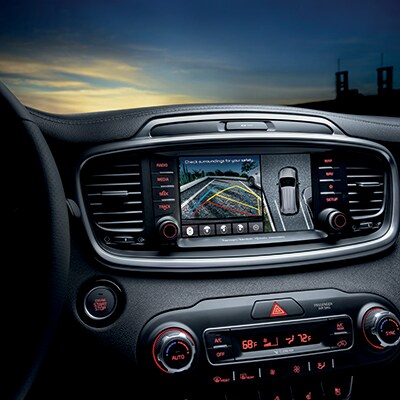 Comfort Features
Depending on your trim level, the 2020 Kia Sorento can come with as many, or as few, comfort features as you want. Every model has a nice cloth upholstery, Apple CarPlay, Android Auto, and USB connectivity. Plus, options populate the list of models, with such things as a power-operated liftgate, panoramic sunroof, and a wireless device charging pad all available.