2019 Kia Sportage
Find Yours
View Specials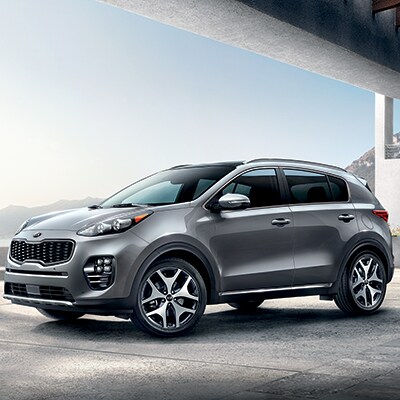 Unique Exterior Design Sets the Tone
The moment you see the 2019 Kia Sportage, you will be impressed by its sleek, yet rugged design. In fact, this unique aesthetic is part of what sets this Kia model apart from other vehicles on the road. With its flowing, aerodynamic body to its bold front fascia and its chiseled features, this vehicle truly sets the tone for your driving experience from the get-go.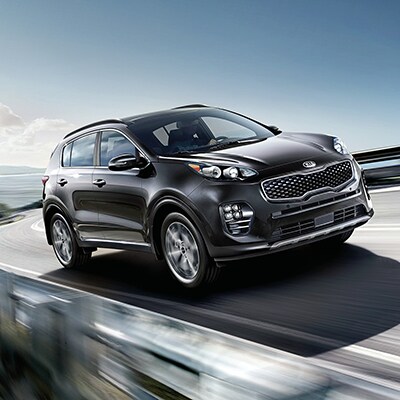 Choose An Engine That Works for You!
The engine that is under your hood can go a long way to defining what your driving experience will be like on the road. That is why the 2019 Kia Sportage offers you a few different engine options from which you can choose. All of them offer a beneficial experience on the road. With the 2.0L option you can achieve up to 240 horsepower, and with the 2.4L option you can enjoy up to 181 horsepower!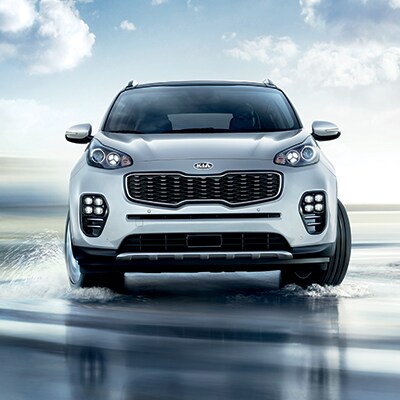 More Traction, More Confidence
If you are someone who likes to enjoy added stability and traction on the road, then you may be interested in learning more about the 2019 Kia Sportage and its available Dynamax all-wheel drive. With this simple feature, you can more confidently traverse the open road.

More Features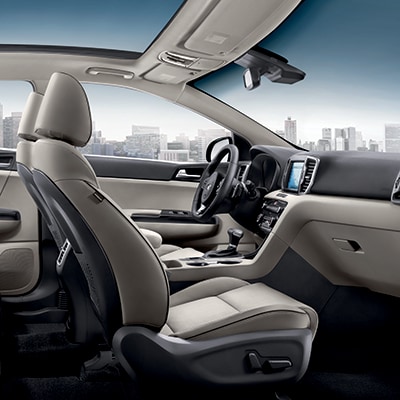 An Interior Designed for Drivers
When you are behind the wheel, it is important to both have the accessibility you need and plenty of space to stretch out. With the 2019 Kia Sportage, that is exactly what you are getting. All of the features you need are easily accessible, the seats are designed to keep you comfortable, and there is plenty of leg room for everyone.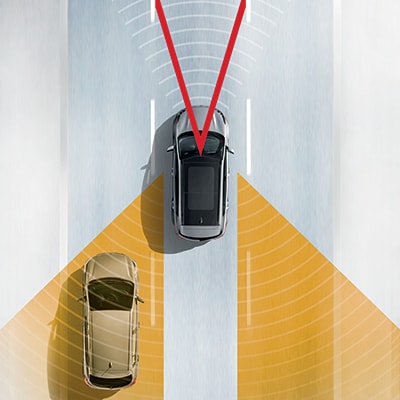 Stay Safe With Advanced Technology
The 2019 Kia Sportage is designed to keep you secure throughout the duration of your drive. One available feature that helps do just that is the Autonomous Emergency Braking feature. This technology helps prevent a collision by braking when something is in front of you. If a collision is unavoidable, this feature can also help ease the impact so you stay safe.